We deliver softwarereretetete
not promisesterte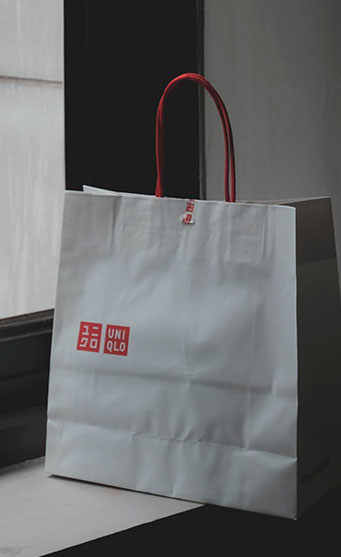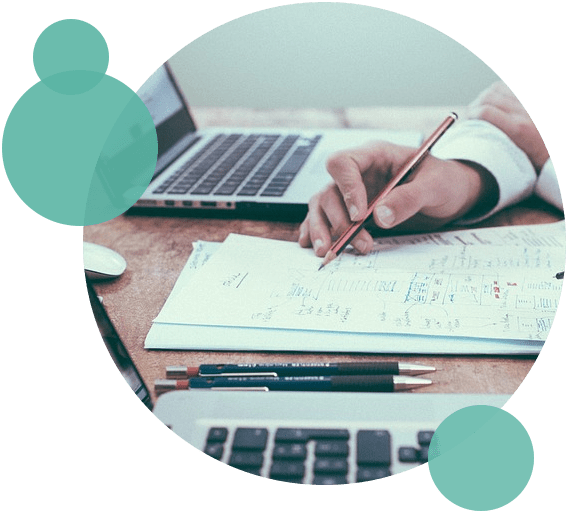 About Us
A young software company that delivers solutions not promises.
At Omisoft our main goal is to deliver high-quality working software that satisfies our customer's needs. We don't compromise on quality no matter the price..

Misson
To deliver high quality software to our customers

Vision
We believe that by working together with our clients in an agile way, we can create magic

How we do it
By leveraging the newest research in AI, Software Engineering and DevOps we are able to deliver fast and quality products and services
Services

Web applications
We create custom web apps based on our clients requirements

Startups
We help startups achieve their potential by providing consultancy and technical expertise.
Agile training
Our team practices agile practices (Scrum & Kanban) and hosts our own tools. We are training our clients "the agile way""

Mobile development
We believe that today's world is mobile first. And we deliver on that belief. We create both hybrid and native apps

Consulting
We have experience in eCommerce, Fintech and large government projects. We are happy to share our expertise.

DevOps
Our engineers are skilled in keeping mission-critical infrastructure running. We do both public and private cloud management.
edoc.ai
TeleMedcine redefined
Our Clients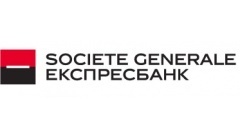 SG Express Bank
Microservices and Agile Tools
IBS Bulgaria
Public Sector Projects

Whiz.AI
NLP and Mobile Development

CipherSpace LLC.
DevOps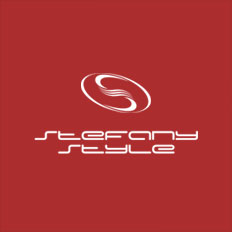 Stefany Style
Custom ERP Development

Richmart Ltd.
Assembly Line Monitor
Contact Us
107 Lois Ajer Str.
Phone No:
+359 882 555 439
Email:
office@omisoft.eu